ABOUT INTERLAYER SOLUTIONS INC
WHAT DISTINGUISHES US
Interlayer Solutions Inc is a company with a remarkable track record of success.
Faced with an ever-changing technology and overcoming challenges experienced by the industry over the years, our team continues to evolve in order to help our customers adapt to changes in their industries.
We are a leader in the field of lamination.

 
Office phone: +1 514 326 4003
Free call: +1-855-873-1404
Email: info@interlayersolutions.com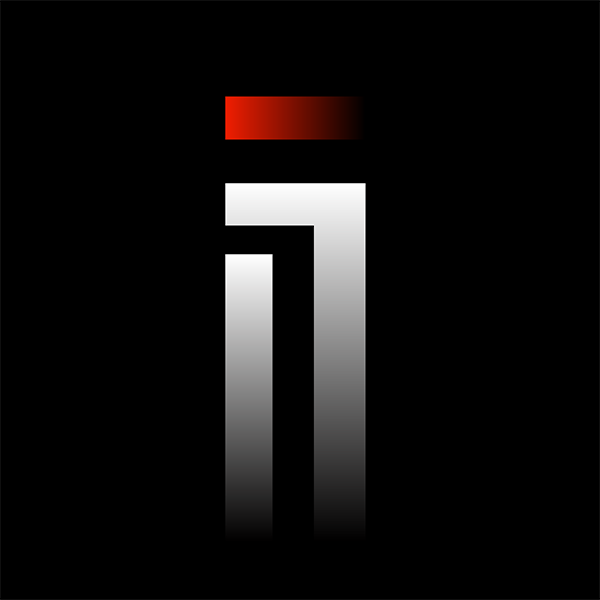 Thanks to its many competencies, Interlayer Solutions Inc targets both customers using glass lamination ovens and/or autoclaves, improving the use of their solution with complementary Interlayer Solutions Inc products.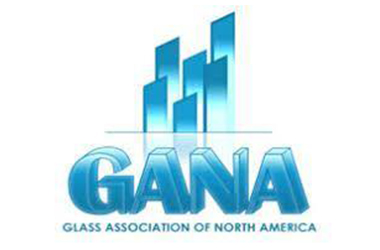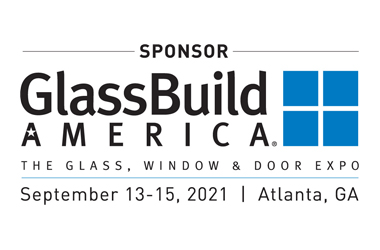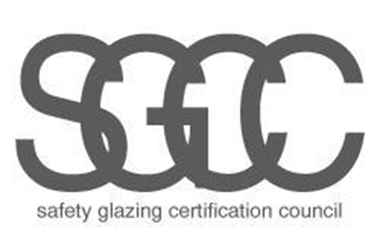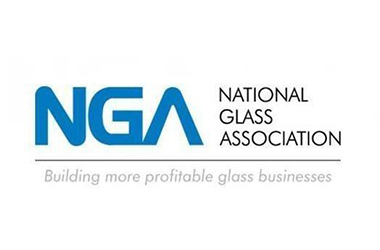 Call us now at 1-514-326-4003 or request information at info@interlayersolutions.com.
To learn more about our products and services