Film For Tempered Glass | USA
Contact us at 514-612-5526 to learn more about our services and products!
Interlayer Solutions INC supplies a wide range of films for tempered glass. Contact us today!
Glass Protection
At Interlayer Solutions, our safety and security films are designed to provide maximum protection.
They are engineered using effective bonding technologies to ensure long-term anchorage. In case of a hazard, this keeps broken glass attached to the film.
Browse our website to learn more about our glass lamination products and services!
Effective bonding technologies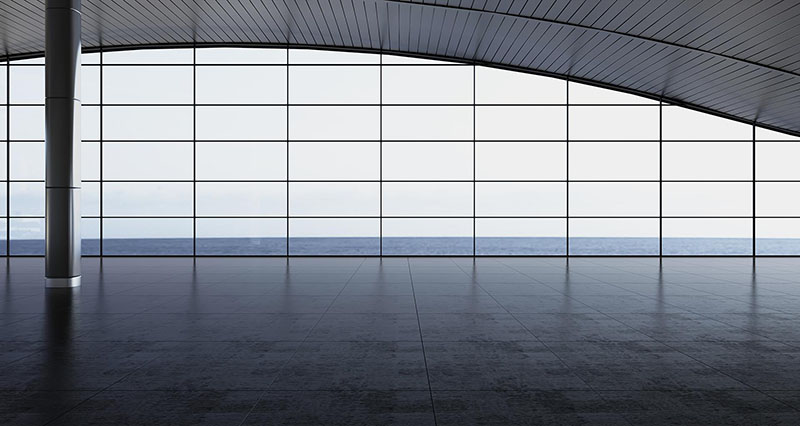 Evalayer
Decorative Glass Film
Sound Proof Glass Film
Eva Adhesive Film
Ethylene Vinyl Acetate Film
Lamination Film Manufacturers
Film for Tempered Glass
UV Laminating Film
Coloured Glass Film
Premium-quality products
Cost-effective solutions
Expert technical support
Excellent customer service
Fast delivery
Complete Range of Products
Interlayer Solutions manufactures a complete line of glass lamination films, offering varying levels of protection, strengths, custom formulations, and layers.
They can be used for a wide range of applications, including in homes, commercial buildings, retail stores, government buildings, and even cars.
Contact us to discuss your project requirements. We guarantee fast delivery worldwide!
Protection, strengths, custom formulations, and multiple layers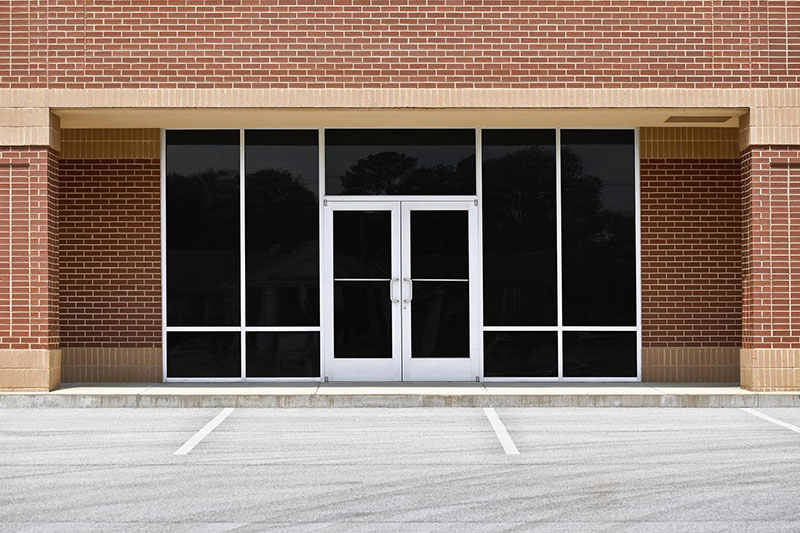 Give us a call for more details on our services!
We have over 10 years of industry experience.
INTERLAYER SOLUTIONS is committed to ensuring that the collection and processing of data carried out by our
interlayersolutions.com
site complies with the General Data Protection Regulations (GDPR) and the Data Protection Act. To know and exercise your rights, particularly concerning the withdrawal of consent to the use of collected data, please consult our
privacy policy