EVALAYER is a premium quality thermoset EVA-based adhesive film with unparalleled molecular cross-linking capabilities.
Developed for laminated glass applications, EVALAYER is a very stable material made of ethylene vinyl acetate (also known as EVA). It is used for laminated glass, electronic inserts, and photovoltaic modules, as well as a wide range of other optical products.
With properties ranging from great storage versatility and adhesion to durability and high resistance to the elements, EVALAYER is a must-have product to add value to laminated glass.
A high performance film for glass lamination
EVALAYER provides flawless and distortion-free lamination, while ensuring first-rate visual quality.
EVALAYER covers all imperfections and evens out the surface of the glass for an impeccable, crystal clear result.
EVALAYER merges glass and decorative inserts
Take design to the next level with EVALAYER. This premium quality thermoset EVA film allows you to work with a wide range of decorative inserts including PET films, polycarbonates, PDLC films for switchable glass, mesh, wood veneer, metal, paper, stones and many more!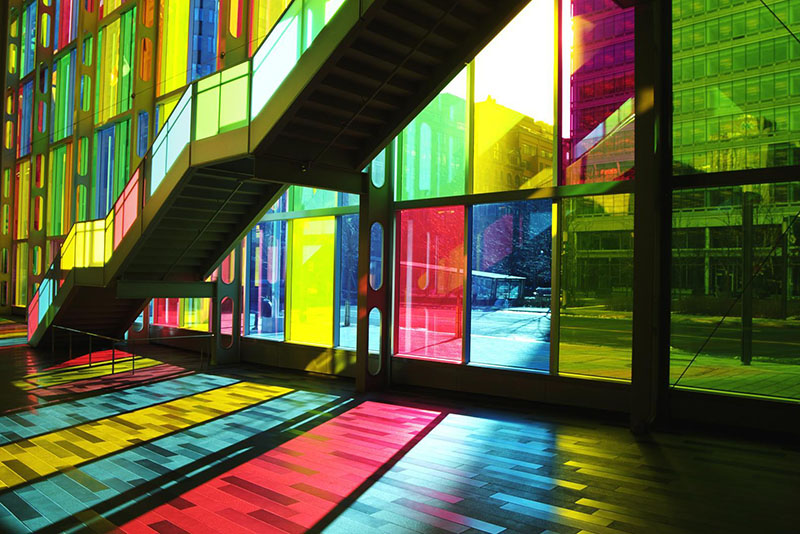 EVALAYER offers exceptional properties
Maximum durability
High transparency
Very low haze
Very low yellowing index
Superior UV protection
Very high moisture resistance
Excellent acoustic insulation
Perfect solution for open edges, both indoors and outdoors
Conforms to ANSI standards
Easy to use, handle and store
Forget about complicated processes. EVALAYER offers superior adhesion to glass, while ensuring easy handling and allowing room temperature storage.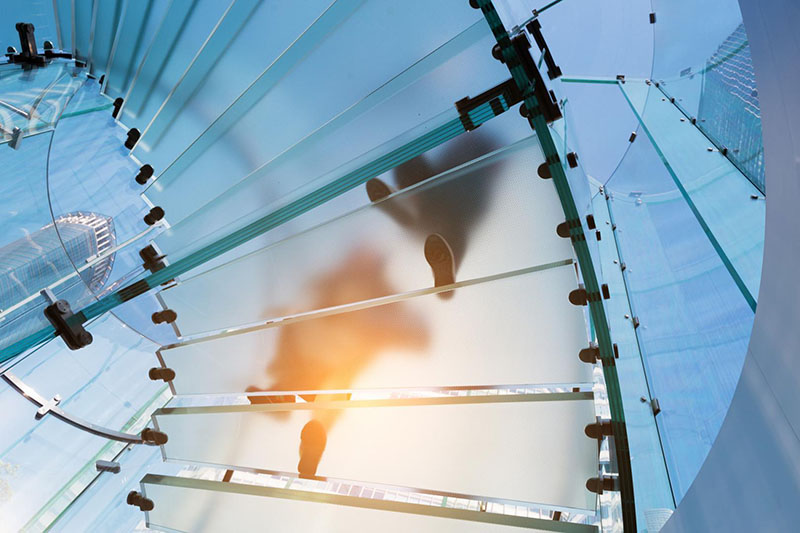 Choose from our great selection of EVALAYER
Clear EVALAYER
Superior impact resistance
Highly transparent material
Excellent product to combine with inserts such as: PET films, mesh, organic and electronic inserts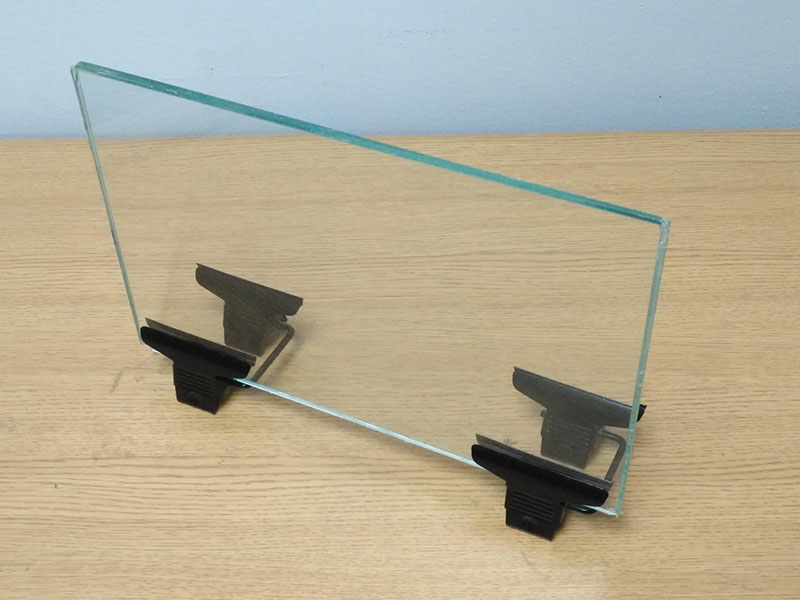 Milky White EVALAYER
Different levels of opacity, privacy and frost effect when using multiple coats
All whites using only one EVALAYER film
Designed for interior and exterior applications (including open-edge laminated glass)
Maximum durability and stability over time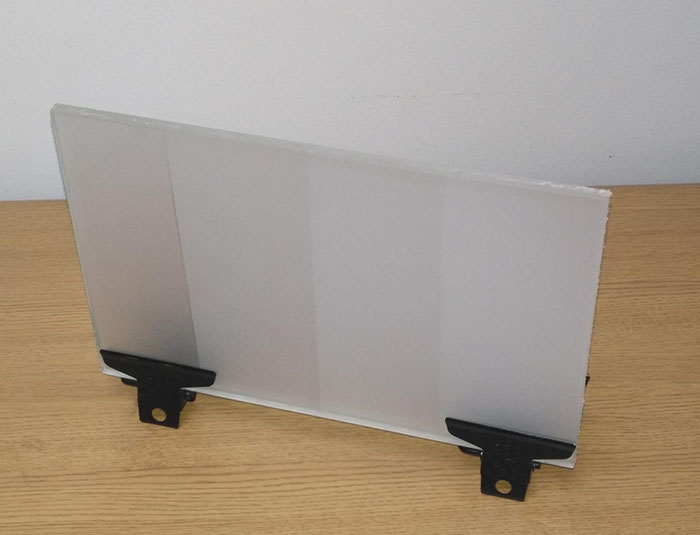 Super White EVALAYER
100% opaque
Fully white
Designed for in-doors applications
Keep an elegant look with all the interior decorative benefits provided by these opaque glass lamination films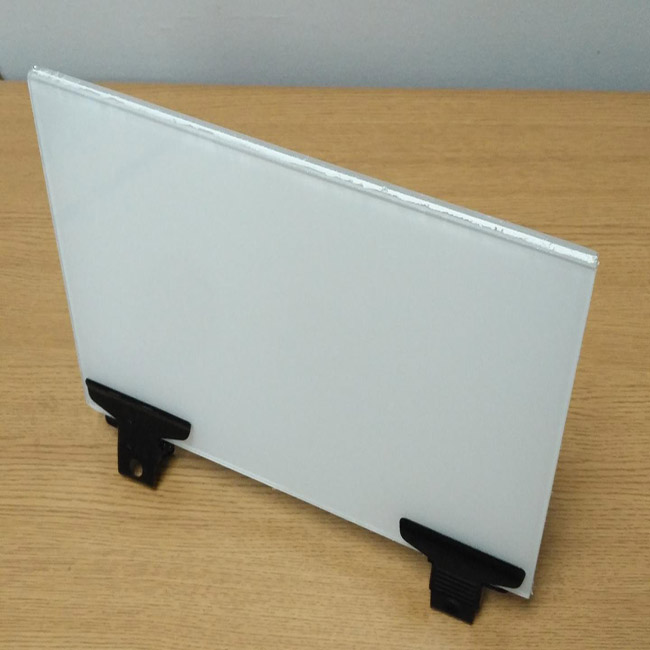 Super Black EVALAYER
100% opaque
Sleek and smooth
Designed for in-doors applications
Keep an elegant look with all the interior decorative benefits provided by these opaque glass lamination films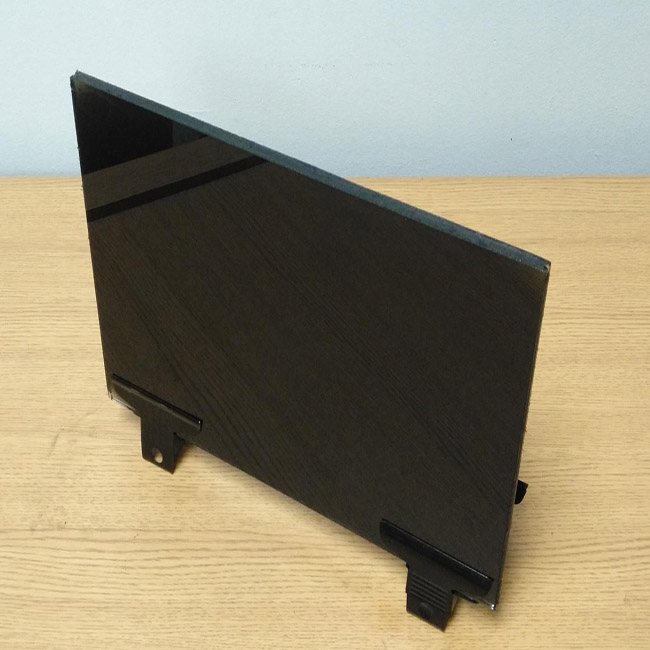 Application
EVALAYER is an interlayer specifically designed for glass lamination.
The adhesive properties of this product make it suitable for a wide range of uses, including architectural, safety glass and design applications.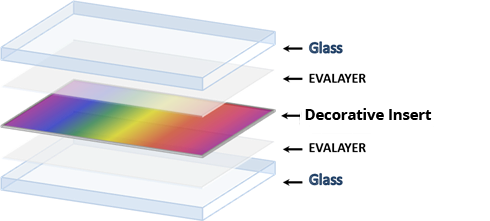 EVALAYER can be used in buildings, outdoor structures like skylights or balcony railings, indoor structures like partitions or doors, windshields, counters, wall cabinets, decorative glass and much more.
Interlayer Solutions strongly recommends  glass processors to carefully follow the right application methods when using EVALAYER, especially when combining it with decorative insert materials.
Why chose EVALAYER
EVALAYER is a premium quality thermoset EVA film that can be used in countless laminated glass applications. 
This is because laminated glass can withstand severe shocks, reducing the likelihood of accidents and protecting you against potential injuries.
This high-performance interlayer film has excellent cross-linking capabilities and performs spectacularly in terms of bonding strength and structural integrity.
EVALAYER is synonyms with durability. No other interlayer resists the passage of time and is as stable as EVALAYER.
EVALAYER'S electrical insulation and moisture resistance properties ensure that products like LED lights and switchable glass (LCD) remain stable over time.
View our complete brochure HERE for more information or call us at 1-514-326-4003.
Properties
Complete molecular transformation (cross-linking effect)
Offers stronger adhesion to glass and other materials
Offers high UV protection (up to 99.99% with proper configuration)
Offers high resistance to heat and humidity
Excellent sound insulation
High optical properties, high level of transparency (extra clear product once properly laminated)
Once properly processed the material is waterproof and moisture resistant
The product is available in various thicknesses and can be stacked depending on the application.
Compatibility
Very compatible with certain types of decorative inserts (P.E.T & more)
Very compatible with certain types of electronic inserts (PDLC & many more)
Compatible with certain types of polycarbonate (offers a high-end product once properly laminated)
The material can be compatible with photovoltaic applications
Storage & handling
Easy to use and handle
Less material needed for the same quality job
Very easy to store (room temperature)
Product not limited in terms of size (width/length)
Offers better and longer durability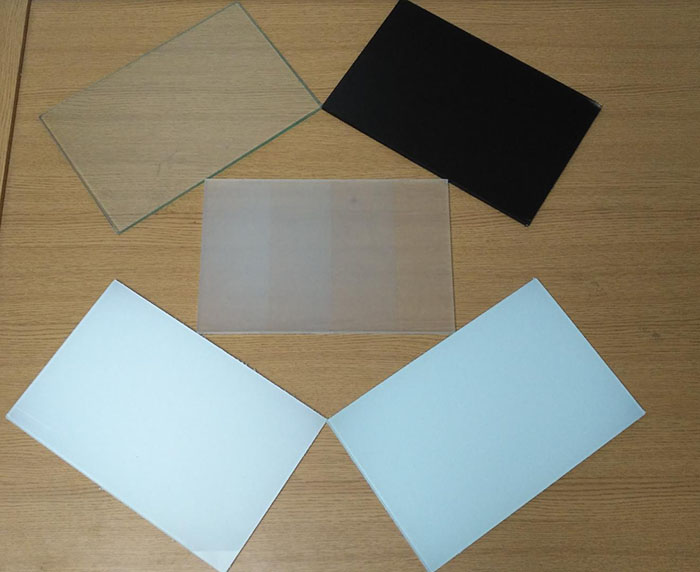 For more information about our products and services